Our capacity to care is the thing that gives life its deepest significance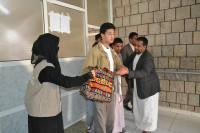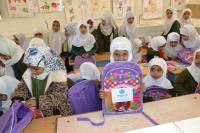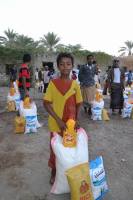 To prevent and alleviate human suffering in the face of emergencies with the power of collaborative efforts and the generosity of donors
To be the most effective humanitarian organization in Yemen, with the aim to prevent and alleviate human suffering, and promote human dignity
Our fundamental principles promote: Humanity, Impartiality, Neutrality, Independence, Voluntary Service, Unity and Transparency
Khalsa Aid to maintain partnership with Mona Relief for 2017

​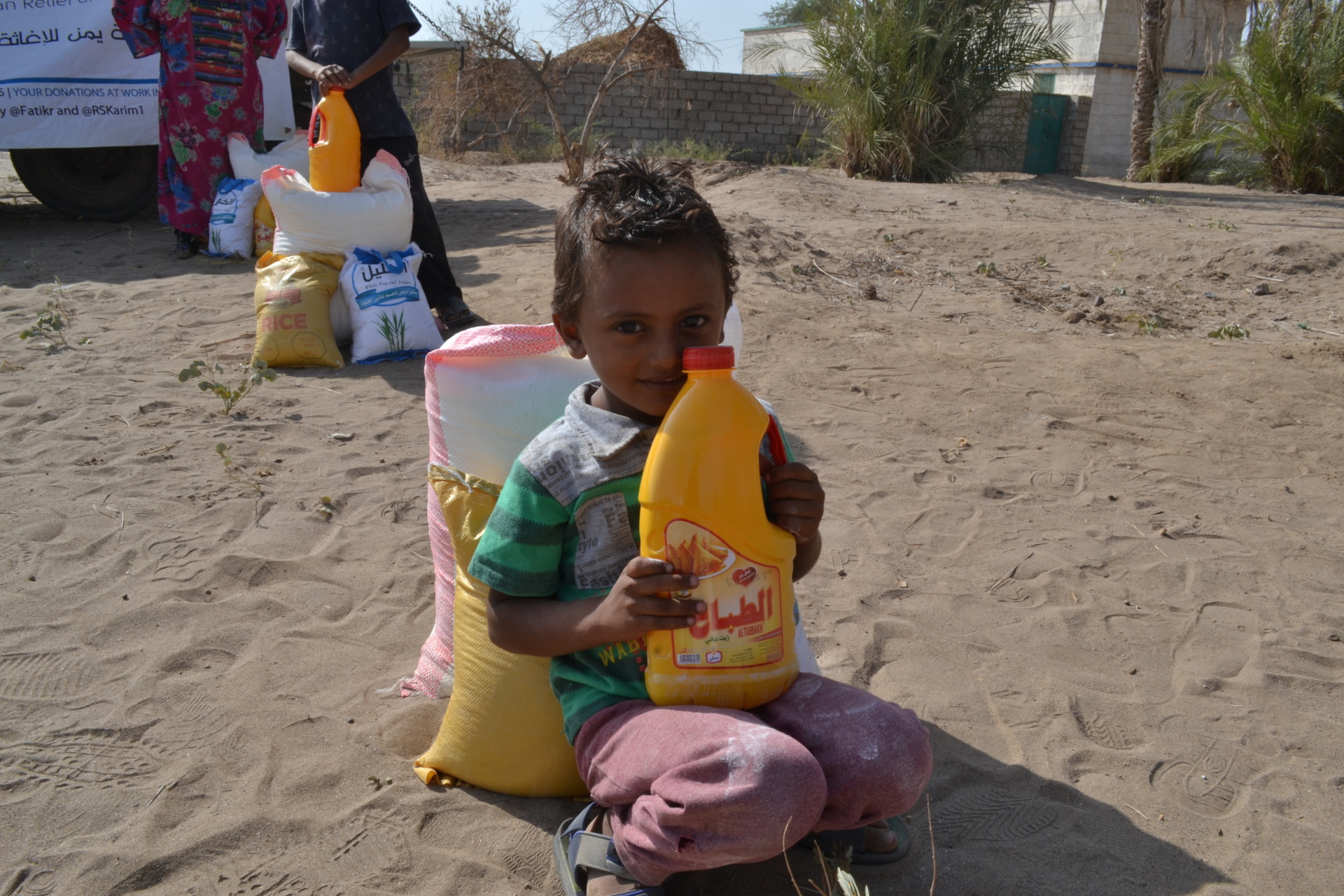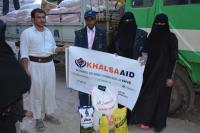 After successfully funding critical food aid distribution in partnership with Mona Relief in Yemen, Khalsa Aid will maintain the partnership in providing funding and support to the people of Yemen through 2017
IOM Yemen partnering with Mona Relief to provide Dignity bags and Blankets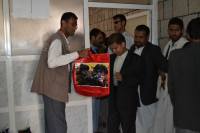 The International Organisation of Migration (IOM), a valuable partner, has been providing Dignity Bags, Hygiene Kits and Blankets to IDP's
Al-Khair Foundation partners with Mona Relief to provide aid in Yemen for 2017
Mona Relief approved as a recipient of Veritas Yemen Rebuilding Fund

The London Based Al-Khair Foundation has signed a Memorandum of Understanding (MOU) with Mona Relief to provide Funding for critical Aid distribution, education and healthcare support in Yemen for the Year 2017.
Al-Khair Foundation has provided immediate funding for the RAHMAH project which will be launched imminently in Al Hodeidah Governorate.

​The RAHMAH project will provide critical food aid to thousands of people in Al Hodeidah city and its districts.

Mona Relief has been approved as one of the major recipients of the newly started Veritas Yemen Rebuilding Fund.
Veritas Consulting has been Mona Relief's Media Company on a Pro Bono basis since it was founded in 2015.